What Is a Bean to Cup Coffee Machine?
A Bean-to-Cup, also known as a Grind & Brew, is a coffee machine that has a built-in coffee grinder. The name Bean to Cup refers to the fact that, which a push of a button, coffee beans go through the grinder of the machine and get brewed right away. It's an easy way to get a truly fresh cup of coffee.
We have talked in details about a number of Bean to Cup coffee makers in our post Best Grind & Brew Coffee Makers.  We also compared the most popular machines to help you further with your decision. But if you still need help, you'll find it here.
The Best Bean to Cup Coffee Maker Under $300:
If you're budget is $300 and less, then without a doubt, the Breville YouBrew should be your machine of choice…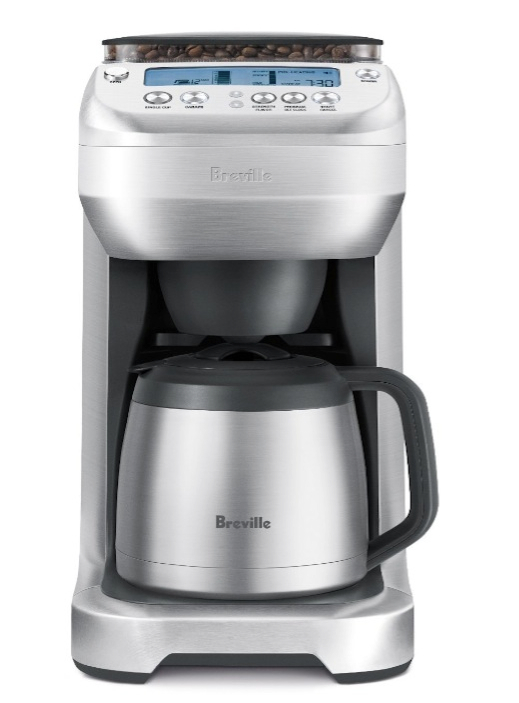 12 cup coffee maker with a 0.5 lbs bean hopper.
Abilities to brew a single cup.
Automatically doses the right amount of coffee with the right amount of water and only brews at the optimal temperature.
Adjustable coffee strength and flavor.
Accommodates all cups sizes from small to travel mugs.
The Breville YouBrew is by far the most customizable of bean-to-cup coffee machines. It allows you to brew a cup of coffee that is truly to your taste with a lot of ease thanks to its LCD display. It's also the only machine that allows you to brew a single-cup.
There are currently two YouBrew Models, BDC600XL and BDC550X, you can find out the difference between them here.
See The Breville YouBrew in Action:
Best Bean to Cup Coffee Maker Under $200: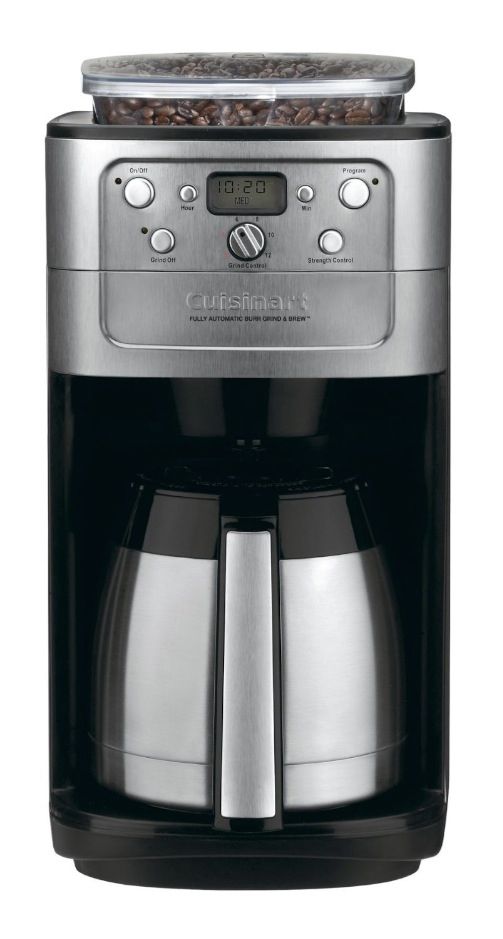 The Cuisinart as well as the Capresso Grinder & Brew both are a great fit for the budget of $200 and under. However, we prefer the Cuisinart DGB-900BC to the Capresso for many reasons…
It has larger coffee capacity.
It has larger bean hopper capacity.
However, it has less grind settings options than the Capresso.
Click here to learn more about the Cuisinart Grind and Brew, read the customer reviews and buy it.
Read our comparison between Cuisinart and Capresso Grind & Brew coffee makers here.
See The Cuisinart Grind and Brew in Action:
Other Bean to Cup Coffee Machine Comparisons to Read: