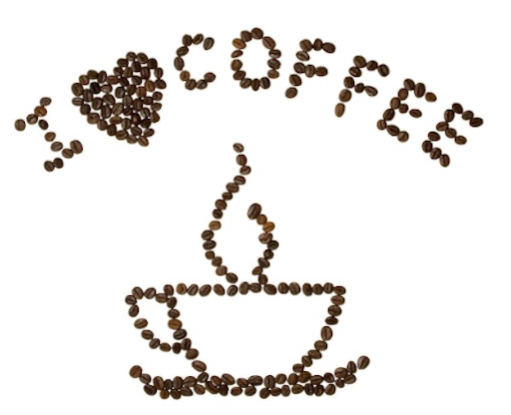 What Coffee Gear Every Serious Coffee Lover Should Have at Home?
We, as coffee lovers, all know that there are many ways of which you can create the perfect cup of coffee at home. Brewing methods are different, but to maintain the quality of coffee and get the best results, the rules remain the same:
Use the freshest coffee ground. Grind right before you brew.
Use fresh bottled water, at least filtered tap water.
Make sure you really know how to use your preferred brewing method.
Never skimp on your coffee gear. The more you spend on it, the longer it will last you. Think of it as an
investment. You will be saving a lot by brewing your coffee at home, after all.
Here at Coffee Gear at Home, we will be sharing top of the line coffee gear that is suitable for any type of barista at home. You should expect to see:
The best coffee grinder for your preferred coffee brewer.
The best espresso and coffee machines to suit your needs.
Electric milk frothers to complement your current machine.
Tools and accessories to help you create better coffee, organize your coffee and get the most out of your gear.
We will try our best to provide you with in-depth information on the best gear, the best methods and everything else that will turn you into a super at-home barista that you'll friends and family will love to live with (provided they're coffee addicts, too!)
Have any questions or need any help? Feel free to contact us here.