In this time and age, where everything is mass produced in China, it is hard to believe that there are some top quality products that are made in different countries that are actually affordable. Now, we're not saying that there's something wrong with products made in China, that's certainly not the case here. But there are many consumers out there who are looking to use products that are produced locally to support local jobs, for example. Whatever your reason is, we're here to help you find what you're looking for. However, there are a few things that we need to bring to your attention first:
– What Does Made in the USA Mean Exactly?
According to the Federal Trade Commission, for a product to be called made in the U.S.A, and we quote here: "the product must be "all or virtually all" made in the U.S. The term "United States," as referred to in the Enforcement Policy Statement, includes the 50 states, the District of Columbia, and the U.S. territories and possessions."
What does "all or virtually all" mean? "All or virtually all" means that all significant parts and processing that go into the product must be of U.S. origin. That is, the product should contain no — or negligible — foreign content.
Please click here to read the full FTC statement.
– While we will try our best to to list coffee makers made in the USA (or places other than China), the manufactures might change the origin of where machines are produced without prior notice to us and we cannot be held responsible for any misinformation claims. Kindly make sure that the coffee maker you're about to buy is still not made in china before you buy it.
Now, on with the program!
Coffee Makers Made in the USA: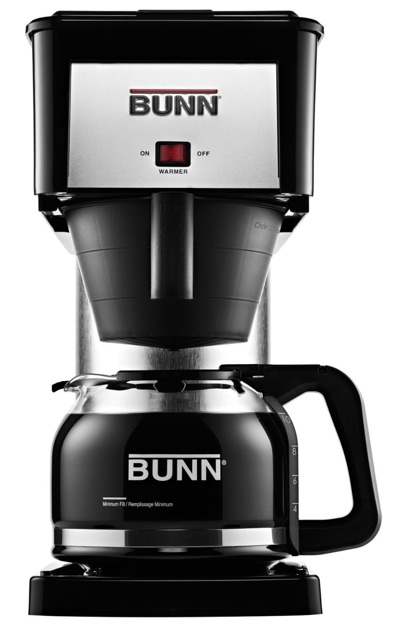 According to BUNN's website, their home brewers models GR, BX and BT are made in Creston, Iowa. These models are also known as the Velocity Brew and Speed Brew, here are our posts about them:
Click here to read the customer reviews and buy it on Amazon.com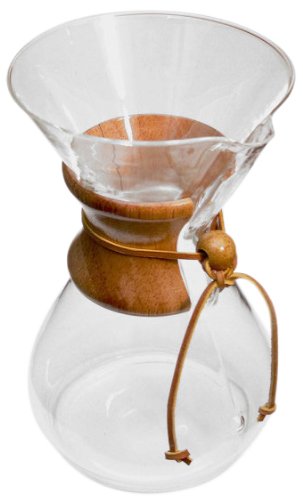 If you don't mind manual brewing, you'll be happy to know that the ever trendy Chemex pour-over coffee maker is proudly made in the USA, in Massachusetts to be exact. Some info about Chemex:
Click here to learn more about Chemex and read the customer reviews on Amazon.com
Coffee Maker Made in Netherlands: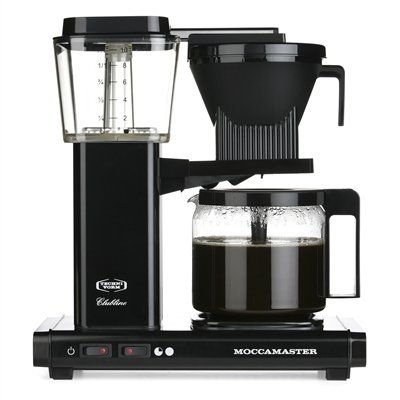 When it comes to coffee makers, it will not get better than a Moccamaster by Technivorm. Although on the pricier side, it is certainly worth every penny. The Moccamaster is made in Holland and it's top-notch quality. You can read our Technivorm Moccamaster information and comparisons here.
Click here to read Moccamaster customer reviews and buy it on Amazon.com
Coffee Maker in Made in Switzerland: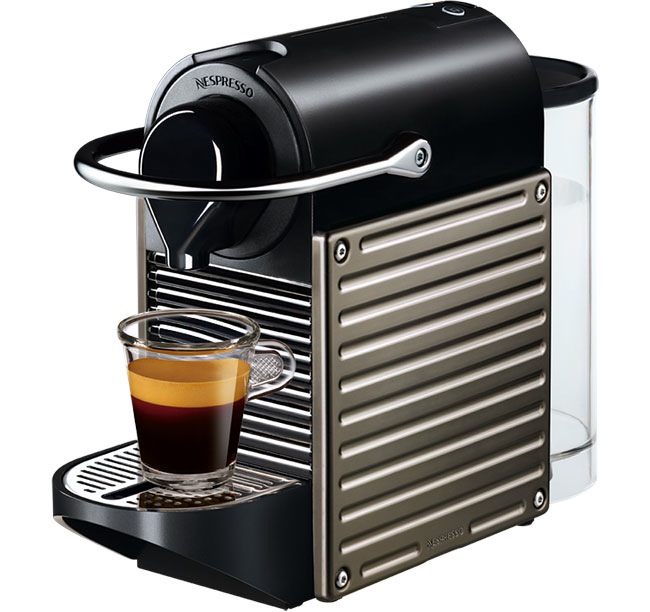 While this isn't exactly a coffee maker but an espresso machine, it is definitely worth considering. The Nespresso Pixie is the ONLY Nespresso machine still made in Switzerland! The Pixie has a beautiful retro-modern design, with metal plates and LED lights for low water detection and full used capsule. But please note, that lately Nespresso has partnered with some other manufactures to help with their distribution. Their Nespresso Pixie machine may not be made in Switzerland, so kindly check before buying.
Click here to learn more about Nespresso Pixie and read the customer reviews on Amazon.com.
Watch Them in Action:
Bunn Velocity Brew:

How To Brew with Technivorm Moccamaster:

Full Review of the Moccamaster:

Nespresso Pixie: