BUNN coffee makers are well known as the world's best commercial coffee makers, but they're also available as coffee makers for the home. The Velocity home brewer by BUNN is high rated coffee maker by customers, available in two specific models: ST and BT, it could get confusing for a potential buyer. In this post, we'll be talking about the difference between these two models.
BUNN BT vs. ST Velocity Brew 10-Cup Thermal Carafe Home Coffee Brewer:
Features of the BUNN Velocity Coffee Maker: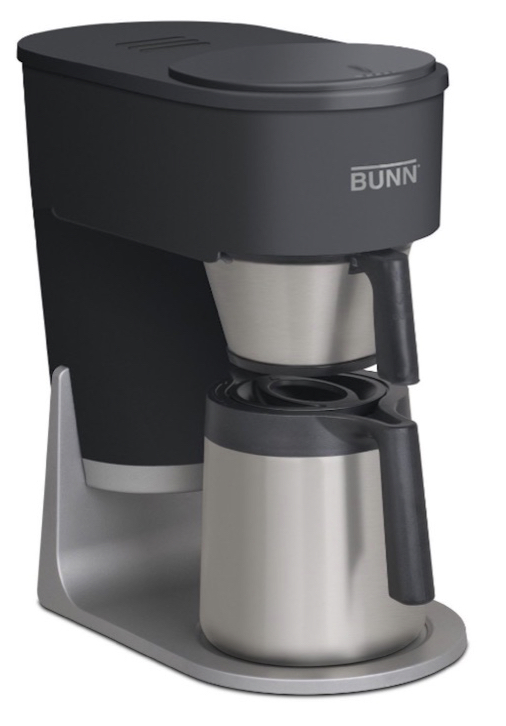 Can brew 4 to 10 cups at a time in 4 minutes (20 to 50 ounces).
Includes a double-walled insulated carafe.
Sprayhead brewing method that fully saturates the coffee ground for a full and flavorful coffee extraction.
Internal hot water tank keeps the water heated at optimal brewing temperature, 200F.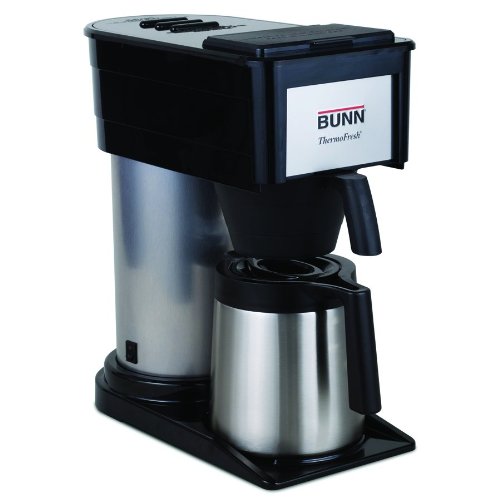 Click here to learn more about the BUNN BT Velocity, read the customer reviews and buy it
What Is The Difference Between The Velocity ST and BT?
Features wise, there isn't any difference. The ST is a newer version of the BT, but only design wise. Both machines work the same way, but as you can see from the photos, the ST sports a more modern and sleek design. And that's the only difference between them.
As the design in the ST is better, you'll notice is has a stainless steel coffee basket where the BT has a plastic basket.
Bunn Velocity vs. Bonavita BV1800TH, What's The Difference?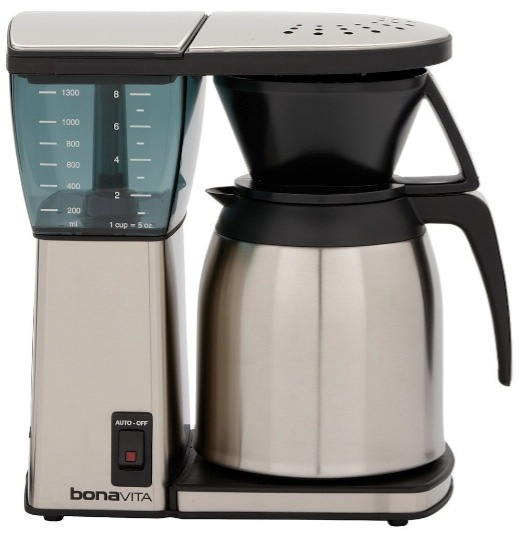 Another competitor to the BUNN Velocity is the Bonavita BV1800TH, which we've already reviewed on our site. Let's see how they compare to each other…
Capacity:
The Bunn Velocity has a larger capacity, up to 10 cups (50 ounces).
The Bonavita has an 8 cup capacity (40 ounces).
Temperature:
The optimal temperature for the Bunn Velocity is 200 F.
The optimal temperature for the Bonavita is 205 F.
Other than these differences, both machines use the same sprayhead shower method in saturating coffee ground then brewing. However, since the Bonavita has a higher optimal temperature, it will certainly make hotter coffee.